Kidepo Valley National Park is a 1,442 square kilometres national park in the Karamoja region in northeast Uganda. Kidepo is rugged savannah, dominated by the 2,750 metres Mount Morungole and transected by the Kidepo and Narus rivers.
The names Kidepo came from the Dodoth verb akidep, meaning 'to pick up'. Kidepo Valley National Park lies in the rugged, semi arid valleys between Uganda's borders with Sudan and Kenya, some 700km from Kampala.
Top Activities done in Kidepo
Game viewing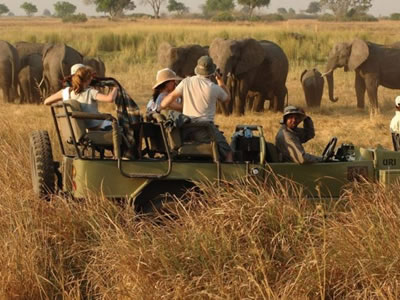 Among the various species to see within this park are: the Hunting dog, Bat-eared Fox, Cheetah, Striped Hyena, Caracal, the aard Wolf, elephants, oribi, burchell's zebras, Jackson's hartebeests, to name but a few.
Hiking and Sightseeing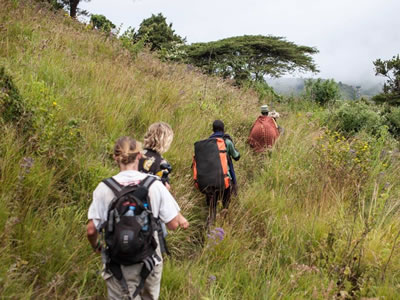 Hiking may be conducted on Lamoj Mountains only a couple of kilometers from the Headquarters of the Park. Visitors may as well go to see the marvelous Kidepo River Valley covered with Borassus palm forest
Bird Watching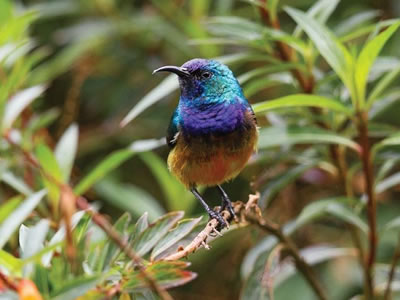 The park is renowned for its exceptional variety of birds. Out of the Fifty eight recorded birds of prey, fourteen are thought to be specifically endemic to the Kidepo as well as the Karamoja region.
Cultural Performances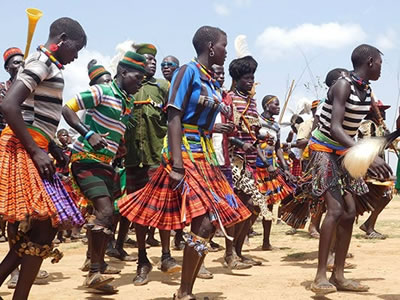 The nearby local communities possess teams of cultural entertainers that are normally accessible to offer performances on request. These performers have a wide range of traditional dances.
Top Attractions in Kidepo
Narus Valley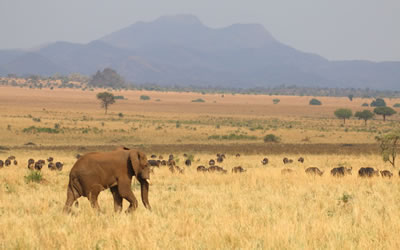 Narus Valley is arising and falling grassland plain surrounded by faraway mountains. This valley provides permanent water, and through most of the year its wildlife gathers here.
Apoka Tourism Centre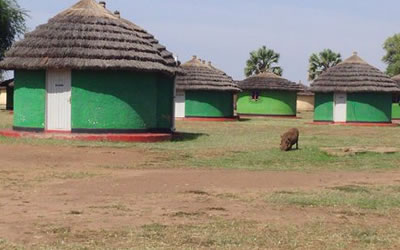 Looking over the game filled Narus Valley and habitat to a luxury lodge and the standard UWA managed cottages; the Apoka is the tourism centre of the park.
Kanangorok Hot Springs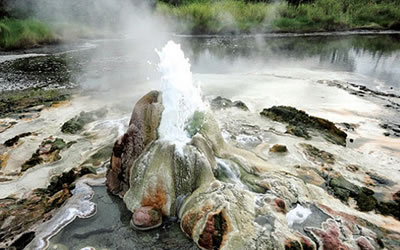 Through most of the year, shortage of surface water implies that less wildlife is seen within Kidepo Valley, although it is still definitely worth the drive to go to the dried out Kidepo River.
Mount Morungole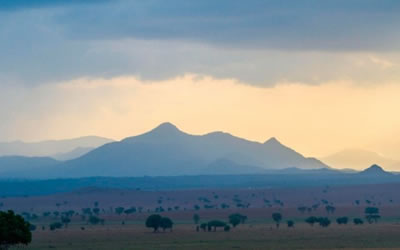 Mount Morungole towers to 2,750 meters and it is crossed by River Kidepo and River Narus which nourish the wildlife plus the natural habitat of this park.
Namamukweny Valley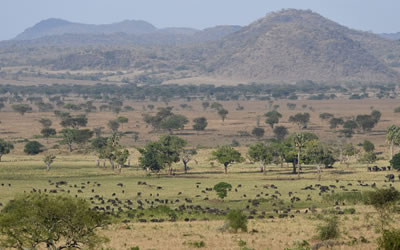 This valley is populated by a huge amount of bird species for example the Eastern Paradise Whydah, Green Wood Hoopoe, White-crested Turaco.
Lomej Hills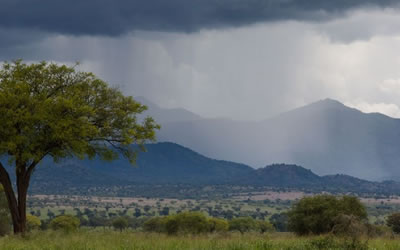 The Lomej Hills are found just a brief drive from the park headquarters. These hills are a great viewing point to see wild animals and birds such as the mountain reed-bucks.
Apoka Safari Lodge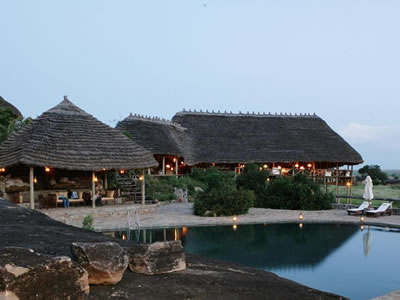 Apoka Safari Lodge is among the very best safari lodges within Uganda. Wild animals come to your door-steps, you are in the middle of beautiful wonders, wild animals in abundance yet you're in what is known as the Pearl of Africa.
Apoka Rest Camp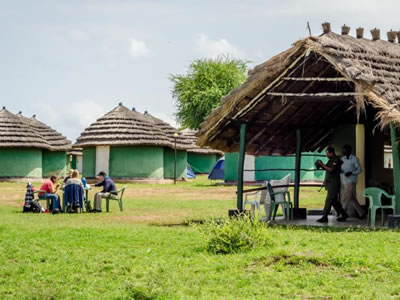 Sixteen self-contained chalets are offered at Apoka Rest Camp which is a hostel consisting of Fourteen Bandas each having 2 beds; the Bandas are actually not self-contained.
Nga'Moru Wilderness Camp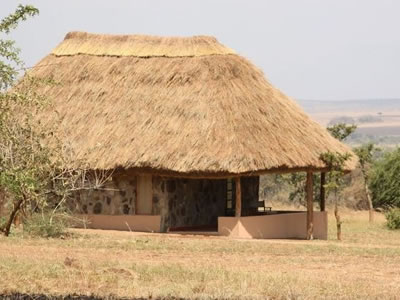 Nga'Moru is found at the border of Kidepo Valley National Park that is situated 320 kilometers north of Kampala the capital city of Uganda.